Brandywine Revival of Old Time Music
Friday, June 15, 2018 through Sunday, June 17, 2018
This is an Old Time Music Camping and Jamming Festival.
Admission:
$40/person for Weekend Pass; $20/person for Day Pass;
$20/person after 3PM on Saturday. Under 18, you're are free!
The Festival is located on the Milliner family farm in West Chester, PA. The Milliner family still lives there. Please be respectful.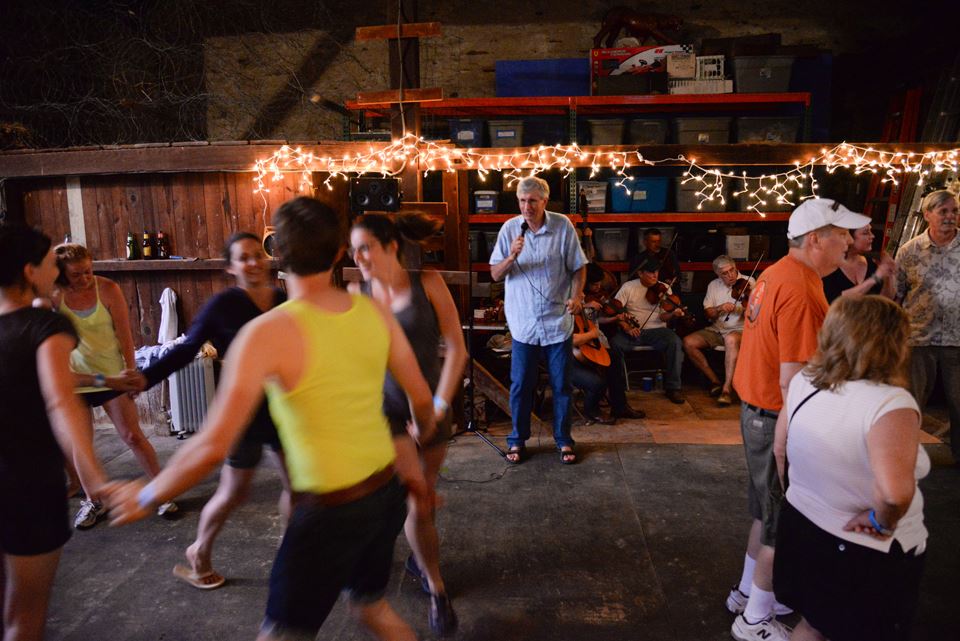 Friday, June 15
Gates Open at Noon
5PM: Peach Margarita Party chez Pete LaBerge's camp
6PM: FEAST on the Patio
All Hours: Jamming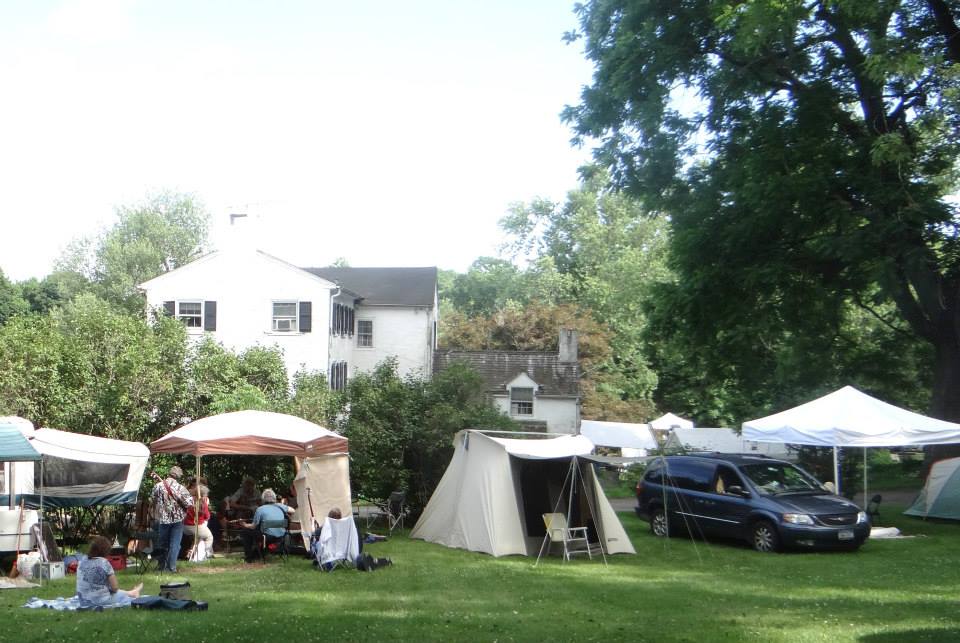 Saturday, June 16
10AM: STORY TIME with Debe Stagmer – Barn
10:30AM: Yoga with Liz Harzoff – Yoga Tent
11AM: Deborah Robins and Larry Hanks – Songs of Western Migration – Barn
12PM: Jamie Watson – Original Tune/Song Round Robin – Barn
1PM: CONTEST – DOWNLOAD RULES
4PM: HIMALAYAN SINGING BOWL MUSIC with Hilary Fox – Barn
7:30PM: PRIZE Ceremony
8PM: SQUARE DANCE – Barn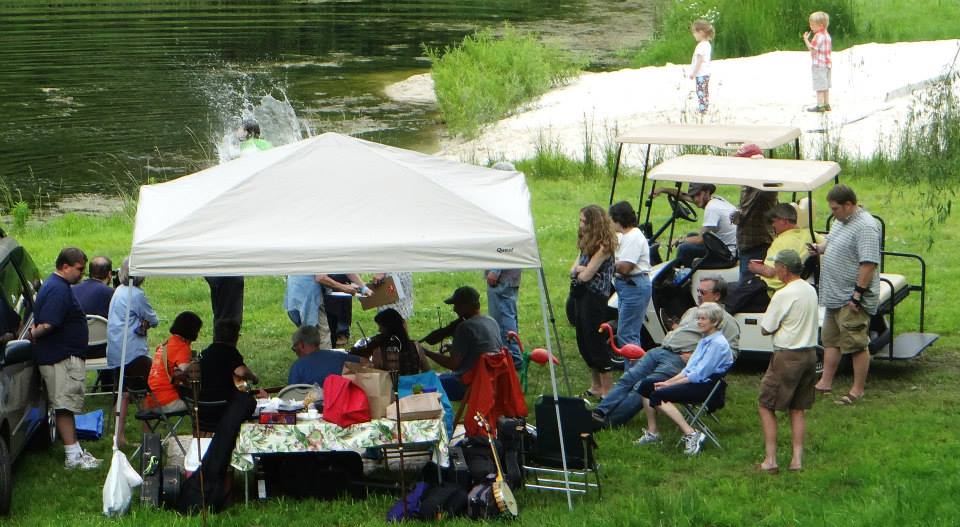 Sunday, June 17
10AM: GOSPEL SING – BARN
Food Vendors will be here all day Saturday through Sunday morning. Please support them. Also, the Bog Turtle Brewery will be here on Friday and Saturday. After Sunday morning there will be NO food trucks, so you're on your own.
The Brandywine Revival is located at 75 South Wawaset Road, West Chester, PA 19382. Google maps gives an accurate location. Some Car GPS do not. We are at the top of the hill on South Wawaset Road.
Small campers and tents are welcome. No Large RVs. There are no hook ups. Showers are available (free). Water is available. Ice will be available for purchase.
Hiking around the farm and swimming (at your own risk!) at the farm pond.
NO PETS!
Questions? Contact Clare Milliner via email: clmilliner@comcast.net
Download these documents for the full scoop: